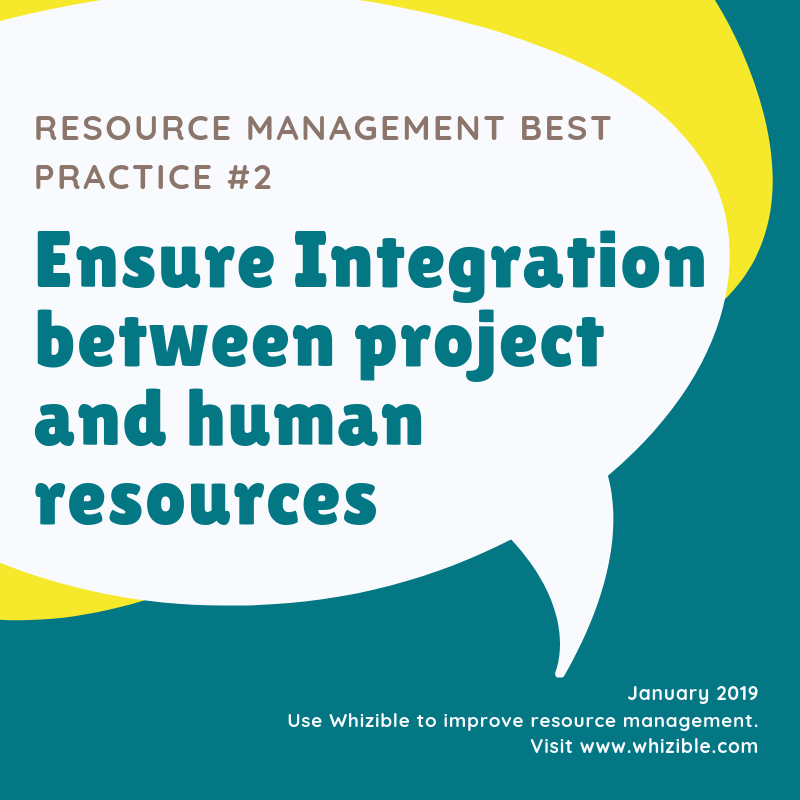 For project-based organizations, their people or human resources are the key business resources. Resource allocation across projects is an important activity for the success of a project. Integrating employee database with project resource database will help in the resource allocation process which is a critical step in project management.
In order to do optimal resource allocation, the project managers need access to the entire information about the employees – their skills, availability – sanctioned leaves, training programs, transfers, etc
Employee database maintained generally by the HR team may not be linked to the project resource database. This can create problems in resource allocation.
Hence it is essential that both the databases are integrated.
Know how we can help manage your project resources in an effective manner.
Subscribe to Whizible Blog